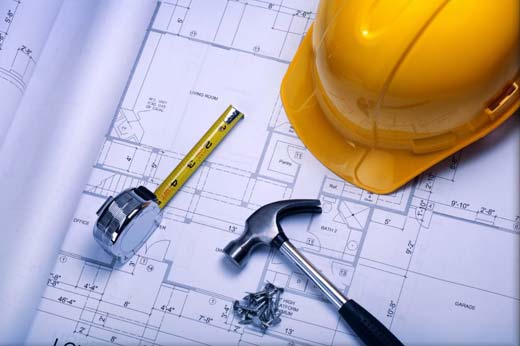 A&A MEP Fitting Out Project
Additional and Alteration- Mechanical, Electrical & Plumbing Packages for Offices / Laboratories Fitting Out Works for Tenancy etc.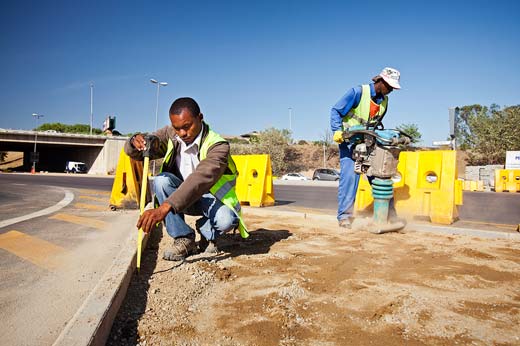 Infrastructural Project
Government projects with DSTA, MOHH, MHA, PA & Other key government offices etc.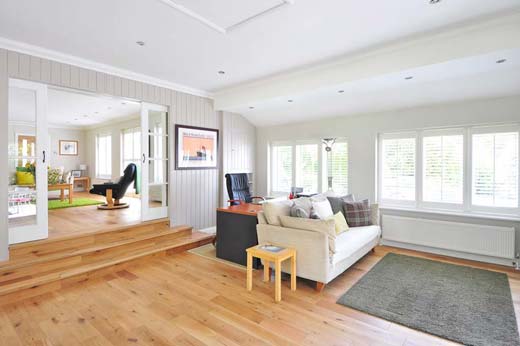 Residential Project
High End condominium developments, strata type housing and Good Class Bungalows etc.
What Clients Say About Us
We would like to commend LCE Engineering on the good services you have rendered. We are very satisfied with the performance of the team led by Project Manager, Mr Ang Ban Hock.
LCE was Spring's M&E Contractor for our new office at Solaris. The team was able to complete the deliverables within our tight project timeline.
LCE Engineering Pte Ltd has been prompt and responsive during the construction and defect rectification phase. They have worked cooperatively with the consultant, main contractor and MFA staff to complete the project within schedule despite the challenging work environment in Vientiane.
LCE Engineering Pte Ltd was very professional and their team members on site were knowledgeable in their products and systems and competent in their work. They were prompt, proactive, and compliance to time frame and quality standards in the setup of all electrical system and installations.
With all your hard work and dedication towards your work, you have prove it that your company, M/S LCE ENGINEERING PTE LTD, have all the capabilities to handle many big projects. As you know that this was one of a prestigious and important project, Quayside Isle @ Sentosa Cove, for our company to grow in the market, thus the success of this project entirely belongs to our Company.